Bachelor Week Begins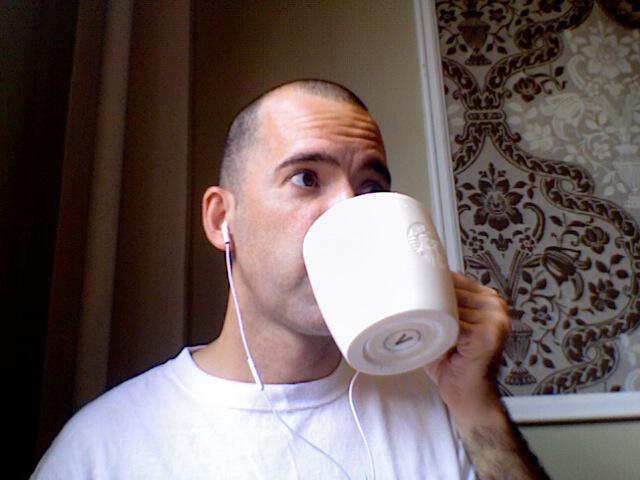 Well… I'm alone. For almost a week. Yesterday I took Cara to the airport and Dublin to my sister's place. And now, I sit alone in a Starbucks on the Fourth of July. But not just any Starbucks. This is the on on King Street in Charleston, SC. I used to work here.
The reason for all this is pretty simple. I'm getting married next year, and Cara needs to look around Burlington for a place to do it. Her parents are there, as well as some friends. She'll spend a few days running around and talking to people at various venues, but she'll also enjoy the cooler Vermont summer. She'll go to our favorite Irish pub, and see all the things we miss from Burlington. There will be work to do, but there's also fun to have.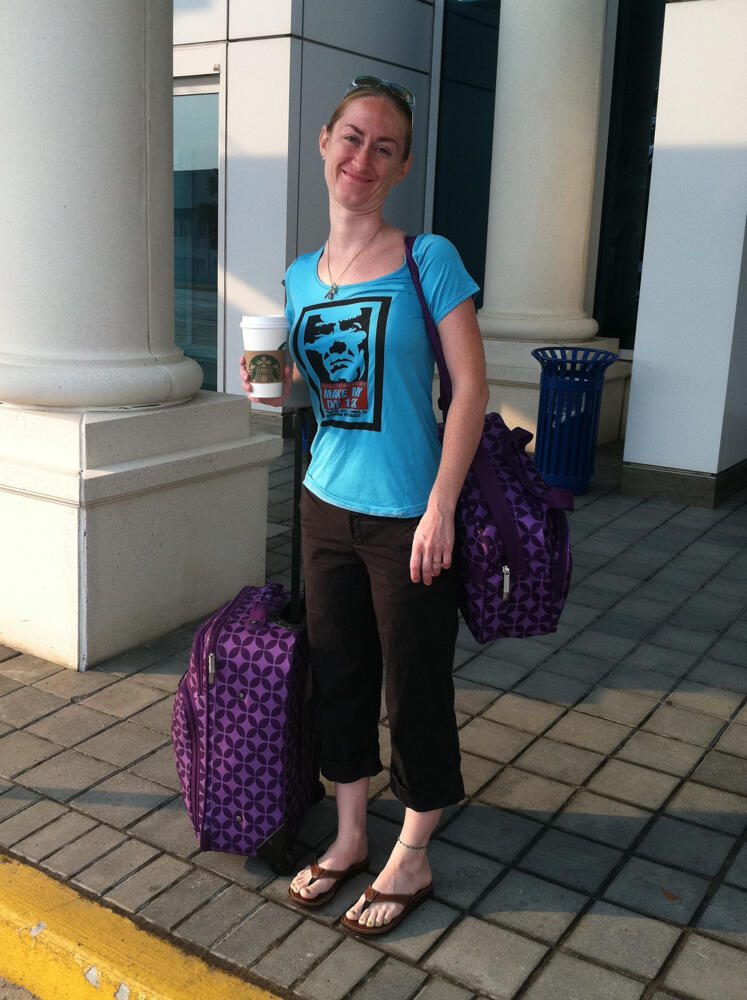 I had been planning for a Doctor Who Netflix marathon in her absence, but she suggested a much better option. Head off to my brother's place and check out Charleston while she's gone. It worked out pretty well. My sister Pam is getting some quality time with our dog, and I get some quality time with my brother. And Downtown Charleston.
Now that I'm here, it's stirring up some pretty strong feelings. I remember bicycling through town on my way to either of my two jobs. I remember running my 4-mile loop past the Battery. I remember the shops, the sunrises, the smell of the air. How long has it been since I could smell the salt of the Atlantic Ocean?
Now that I'm here, I'm tempted find work here and settle into downtown again. It would be different with the kind of money I make now. Well… it will be different after I'm finished with the debt. Things are just a little more special here than they are in Columbia. They're just a little better. My old shift supervisor (oh yeah, I still have peeps at this Starbucks) tells me that a Trader Joe's is opening up in July. Wow. Things are really coming along.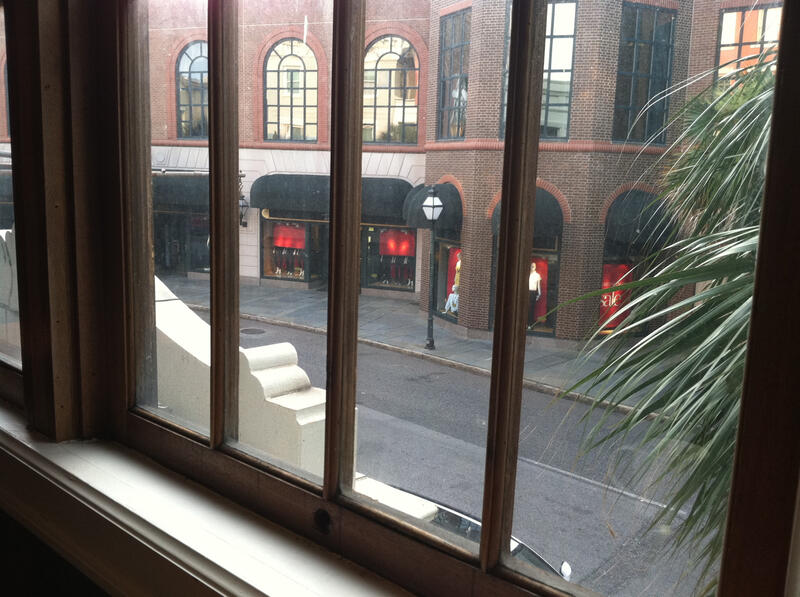 Looking out the window, I can see the occasional runner cruising down King Street. I brought some running clothes, so naturally I'm tempted to change into them and do a couple of miles just for old time's sake.
That would really be something. I could pump some more coins into the meter and loop around to the Battery. As long as I'm back within an hour, I won't be in danger of getting a ticket.
Yeah. I think I'll do that.
Edit - There are no parking fees on national holidays. I just realized that after I wrote this. So basically, I wasted a dollar. 🙂