National Not-Running Day… Almost
Edit -
I used my lunch hour to zip home and crank out a
quick 2-miler
! I did celebrate the day!)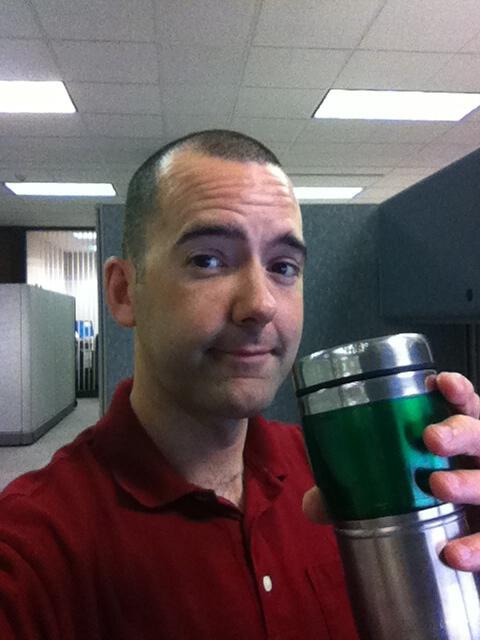 I was checking a friend's blog this morning and found out that today is National Running Day. Awesome.
I slept in this morning. Again. Because I stayed up way too late watching Doctor Who on Netflix. Again. So I've managed to skip a day, because tonight is Pint Night. It's our equivalent of a date night. Delaney's has $2 draft beers and we can easily walk there from our apartment. Not going to miss that.
So I'm consoling myself by posting this entry from my iPhone for the very first time, while my work computer downloads some stuff. If I don't get to run today, then at least I'll have my nerd points. Still, I should do a little something extra tomorrow.