90. ZombiesRun Virtual Race, Halloween 2017, 5K
Okay, so… it's been a while since I've written anything. That's a cliche and I'm sorry to the four of you who still read these posts, but I gots reasons. We live in a place where there aren't many races and we have a food truck, so my ability to be somewhere on a weekend has been pretty limited.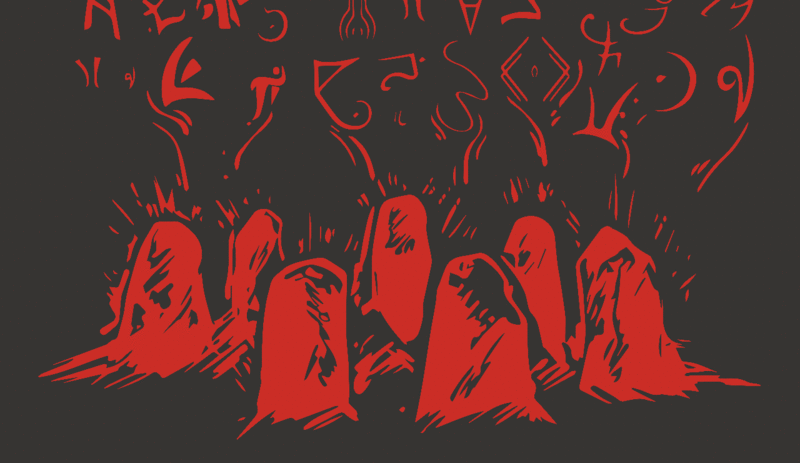 Between that and work, I haven't been able to participate as much as I would like, and to be honest I'm conflicted regarding what I'm supposed to write about on this site. I'm from a place that has races every single month, but now I live in a place where people switch to winter sports for half the year. Do I still write about running? Do I switch to tech? Do I tackle something else entirely?
But I'll handle this stuff later. For now let's talk about running.
The Race Itself
We had lots of fog during my race window, and it's a bit of a bummer that I slept in. I wanted to wait for daylight so I could take pictures, but that fog in the dark would have made a run along the streetlights into a really spooky affair.
I decided on a simple out-and-back without any crazy hills, because I wanted to see if we could get our time down. I run with my puggle, so we normaly just cruise along and we stop whenever she needs to do her business. It can take us 36 minutes to run 5K, and it's even longer if I take any sunrise photos. I'm not in top form, and I wasn't sure how fast we'd be. Good news though… I walked her before the race and kept up our speed, and we finished in under 30 minutes!
Old Shoes
Yeah, my shoes are way old. They're minimals, because I don't heel-strike and I just need a strip of leather to protect me from sharp things on the road. They do that pretty well, so I haven't dropped a hundred bucks to replace them yet.
The only problem I have is stepping on stuff as if I'm wearing boots. I managed to put a bruise on my right foot, just next to the ball of my foot, and I've been aggravating it ever since. Just when it's almost good, I step on something else. Well, I did it again. I stepped on a stick, and now my foot is really angry with me. I won't be able to do the 10K virtual race within the window provided, so this time I'm just sticking to the 5K.
Race Packet and Final Thoughts
There's normally a pretty sweet packet with these Zombies Run events, and this was no exception. In addition to the medal, we got a pretty funny Halloween party invite and a couple of other things that are tied to the story. I don't want to post spoilers, so I'm leaving that alone. Trust me, though… it's worth the money to get involved with the ZombiesRun app. These days, I can't imagine running without it.
View Album on Flickr