91. ZombiesRun Virtual Race, Spring 2018, 5K
Hoo boy, I've been absent for a while now. There's a suitably stupid reason, which of course I will share with you.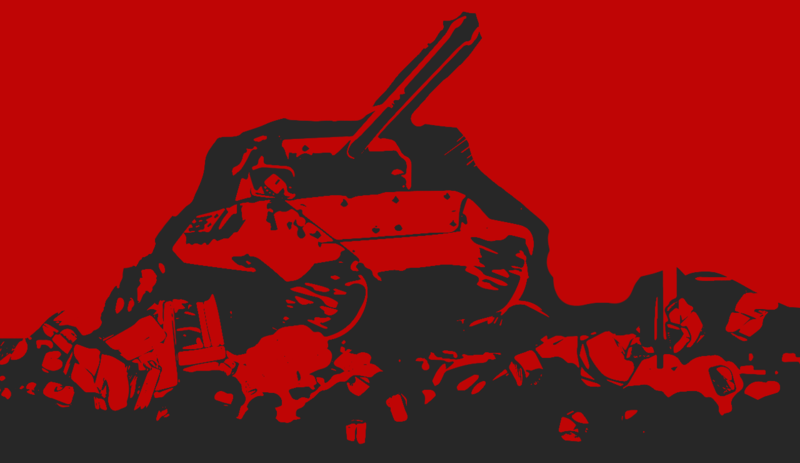 I try to write these just after a race, but lately we've been trying to sell our house and that's been a hell of a ride which will require its own book one day. The end result has been me on a commuter train without much free time, and I've only just got a decent laptop that I can use on the train to catch up with this stuff. Like all bloggers, I plan to do better in the future.
So, about the race. I hadn't been running in any particular pattern, and my winter was pretty much time off. Even worse, I only had one window of opportunity to fit this in during daylight hours. With that in mind, I had a really simple goal: I wanted to run the 5K version in under 30 minutes. I was confident that I could do it if I pushed a bit, but I was a bit worried that Finnea would eat up some time with Business Stops or just generalized sniffing requirements.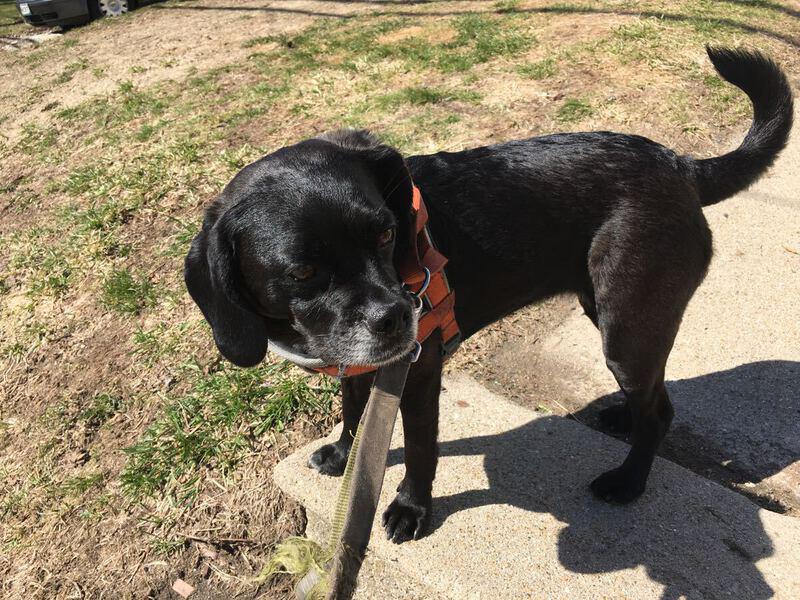 Turns out, she didn't. She had been walked earlier so Business was minimal, and we did one of our normal routes so she didn't have all sorts of unfamiliar stuff to inspect. I pushed a bit, and she kept up easily because she's in way better shape than I am. I'm happy to report that we met our goal.   🙂
Overall, I'm still madly in love with these virtual races from the ZombiesRun team. It's not just running by yourself and then claiming a time. It's a special story mission that takes place in the first season (to allow brand new runners to participate without spoilers) and it marks the end of your race when you hit the target distance. You don't have to turn off the app or do anything special to get an accurate time. You just run, and the results are logged into your account. That's why my app time is a bit shorter than my Garmin time. It took me an extra moment to actually hit the stop button on my watch.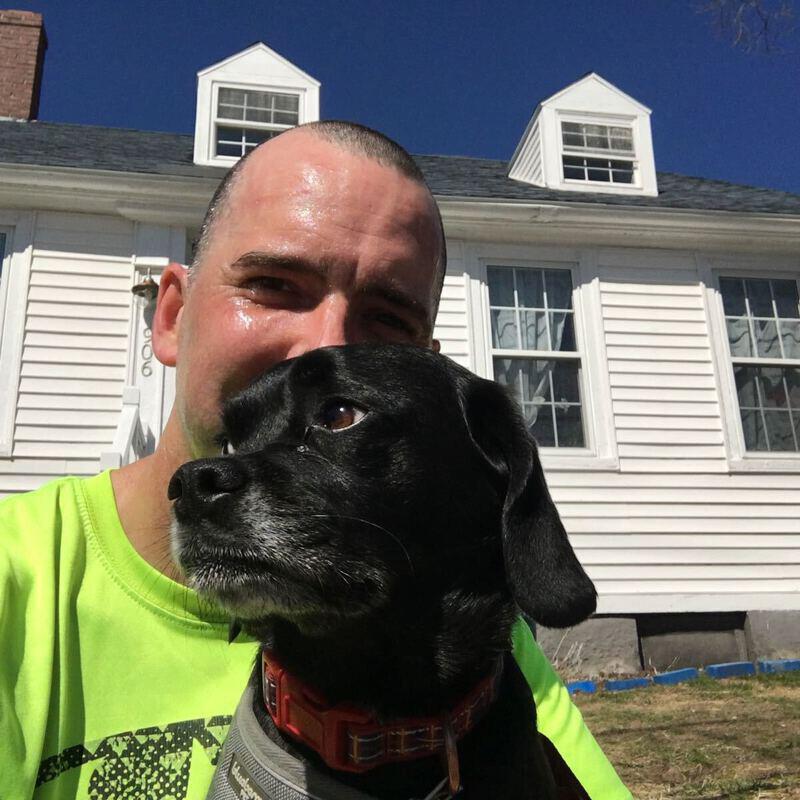 My life had been topsy-turvy lately, so these virtual races have been a big help. I can even hit the forums if I like, and share stuff with the ZombiesRun community. I'll try to take better advantage of that going forward.
I would love to get back into a regular race schedule, but for now these virtual races will give me something to train for. And as always, it's worth it just for the story that ZombiesRun provides.