92. ZombiesRun Virtual Race, Halloween 2018, 5K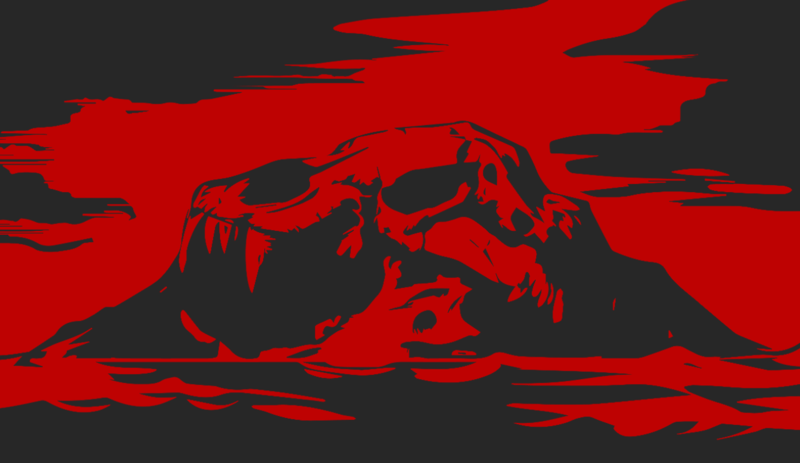 This one takes place on Tomorrow Island, and it's kind of a sci-fi twist on The Most Dangerous Game, which I think every series needs to do at least once. As usual, the acting and writing are fantastic. The whole thing is well worth the entry fee.
Full disclosure: I'm writing these in November of 2019, but I'm back-dating the next few race posts to match them up to the day that they happened. It's been an insane year. We got into a house in Rhode Island and I have a train commute to Boston. I bicycle to the train station so I only drive on the weekends now. We've landed.
Anyhoo, there's not much to say about the actual race. We just did a loop around Bath and Finnea (above) ran her usual best and I was the slower partner.
I also took a picture of the rest of our crew, who were using Race Time to lounge about on a big pillow. That's Dublin on the left, and Casla on the right.
The next few posts will be a bit light as I catch up, mostly because this is where I document my race history and I don't want to leave stuff out. After that, things should roll forward a bit better. 🙂