86. ZombiesRun Virtual Race, Fall 2016, 5K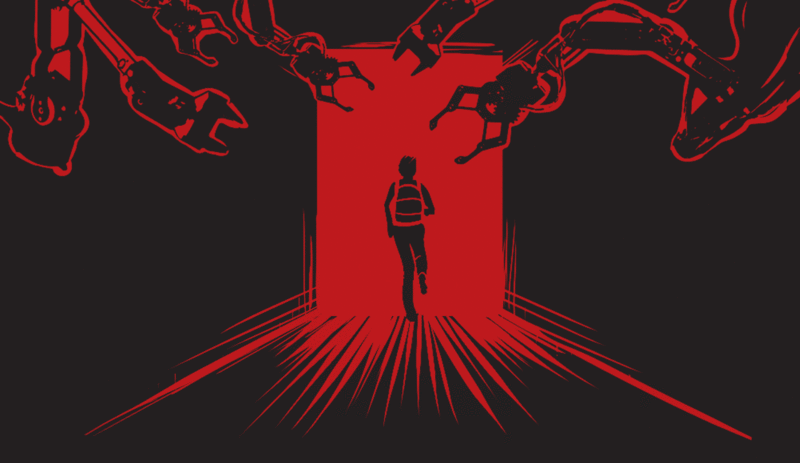 Here we are again, and I'm doing yet another ZombiesRun virtual race from Six to Start. These are a mixed bag for me, but I'm still happy to register for them. The ZombiesRun app continues to improve, and so do these races.
The downside is that there's no crowd to run with and no people to meet. You're just going to run by yourself on whatever route you pick. That's a bit of a bummer for me, but mostly because my schedule hasn't allowed me to run in many regular races lately. The upside, however, makes up for this.
They give you a good bit for your registration fee. Besides receiving a race packet with a medal and a briefing card, you get three brand new missions to play. As you wait for race day, you receive two training missions which lead up to the story in the race mission, and the race mission itself has both 5K and 10K versions. These all take place during Season One, so there are no spoilers. Brand new Runners 5 can have the same fun experience as old-school Runners like me.
The ZombiesRun leaderboards keep getting better, too. You can be anonymous if you want to, but your username shows by default. You can page along and scroll to your results or just type your username like I did. If you don't like your time then you can just run it again, as many times as you like within the days allowed.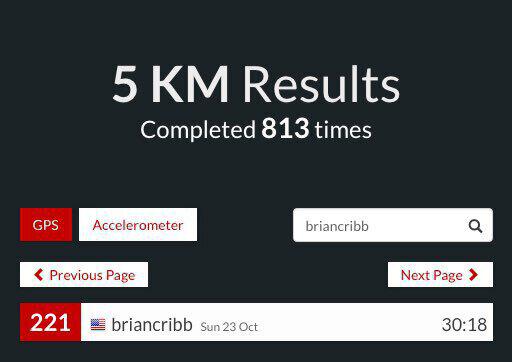 And once again, we have access to Rofflenet, the social network for Runners 5! Another bummer for me is that I'm currently doing overtime at work, and I haven't been able to engage very much this time. But make no mistake, it's a neat feature and as far as I know you can only get an account if you sign up for one of the virtual races. This is where the real fun is. People share photos, stories, fan theories and all sorts of other stuff. As soon as time permits, I'm going to dive into Rofflenet hard.
My Race Experience
In Maine at this time of year, my normal running time is basically at night. The sun doesn't come up until I'm done with my route and ready to leave for work. I'll eventually start using a headlamp, but I haven't yet benched the puggle for the winter so I'm sticking to my one route with street lights. That has hills, though. I wanted a flat route in daylight, so I did this one on a Sunday afternoon.
The route itself wasn't too exciting, but it allowed us to push a little harder for speed without worrying about hiking it back up to the house at the end. We just ran down High Street until she stopped us for a business break, and looped around a school so I could toss Finnea's business bag into their dumpster. I was hoping that there might be a trail or something back there, but no luck. Just a parking lot and then somebody's yard.
It was a steady run with decent weather, so I came pretty close to breaking 30 minutes! That's a tall order when you have to stop for the occasional doggie break, so I'm happy with my time.
Post-race doggie selfies were a bit tough because my wife's mother and sister had just arrived for a visit and Finnea really, really wanted to get back inside. Not only was a greeting required, but she typically does a few laps around the house after a 5K. Seriously, she does. It's crazy.
Wrapping Up
Once again, ZombiesRun hit it out of the park. The missions were well-written and the website works wonderfully. And as much as I enjoyed it, I would get even more value if I were engaging with other runners on Rofflenet. I'll be happy to jump into the next virtual race, and I'm looking forward to doing this story again in the 10K mission.
View Album on Flickr