84. ZombiesRun Virtual Race, Spring 2016, 10K
Here we go with the 10K event in the Zombies Run Spring Virtual Race! I knew I was too out of shape to be competitive, so I just did a steady cruise with my favorite puggle. It was her first time going that far, so we took it easy.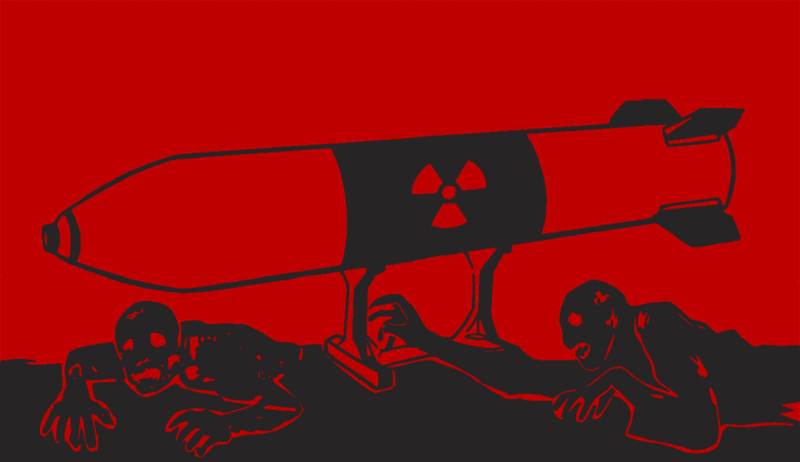 It's the same mission as the 5K event, but tweaked a bit for the distance. You get an announcement every kilometer, so of course there are more of them. I had only done this mission once before, so it was still fresh enough to really enjoy.
The weather was pretty good, considering that I was running near the end of the window. (They extended that to the 18th, so if you're trying to beat your time on the leaderboard then you can still take a shot at it.) I planned to just double our normal out-and-back, but I couldn't remember where the sidewalk ends.
As it turns out, it ends at about four-and-a-half kilometers. I had to run through some parks on the way home and do a loop around my block at the end. Still, it was easier than I expected. Apparently I still have 10K in me, even though I've been slacking lately.
Okay, okay. Let's talk about the dog. She was the star of the race anyway.
Finnea was exceptional. I was a bit worried because she's only gone as far as 8K in the past, and that was during the warmer months when she was out there every day. This was a cold 10K for both of us, so I wanted to set an easy pace an monitor her.
I shouldn't have worried, though. I appear to be the slow member of this team. Finnea only stopped for one of three reasons:
She had personall business of the "number one" or "number two" varieties.
Something needed to be sniffed. This is very important to Finnea, especially in the Spring. I normally discourage it because we would never get anywhere if I allowed her to sniff all of the things that she wants to sniff.
I slowed down to a walk a couple of times just to make sure that she was okay. It was pointless, because she wasn't tired. She just used these breaks as an opportunity to sniff new things.
Over all, it was a lovely run. I had my buddy with me, I had zombies in my headphones and I was finally getting back into pattern. And once again, I'm glad that I gave money to Six to Start. They keep making the Zombies Run app better, they keep building up our wonderful community, and they keep encouraging us all to get out there.
View Album on Flickr