83. ZombiesRun Virtual Race, Spring 2016, 5K
It's that time again! I've been hard up for races since we started the bakery, so I was excited when Six to Start announced another virtual race for the Spring. Naturally, I caught a frustrating cold just before the race window opened.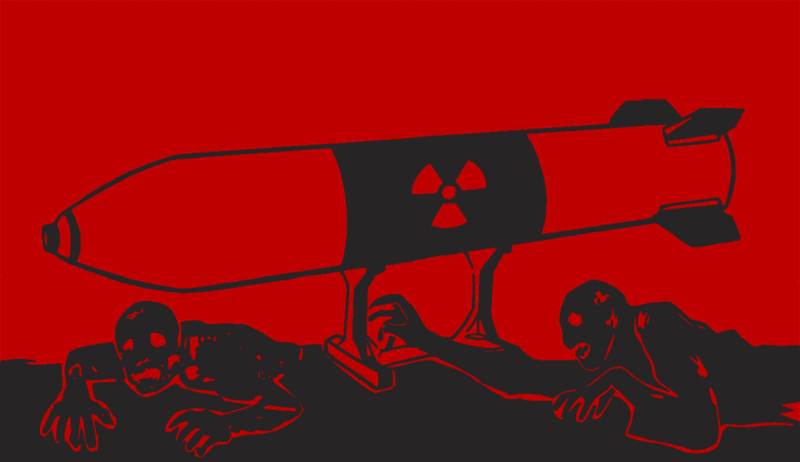 I was mostly over it by the time the mission was available, but I still had a bit of trouble. We have more than a week to run the race, so I chose a time when I was feeling up to it and plodded along with my puggle. Finnea stopped for business purposes three times, but I don't think she slowed me down. In fact, I think she sped me up for the most part.
How it Works
The setup is pretty much like the previous race, but with a new mission. It's a pretty sweet setup if you're already a fan of the ZombiesRun app. The app marks the point where you reach 5K, so you don't have to worry about stopping the app or planning your Finish Line down to the centimeter. You can just go. Access to the Rofflenet forums is still a part of the registration, and the community there is as active and friendly as ever.
Even better, the app now defaults to claiming your race on the leaderboards. Last time, you had to scroll down at the end of the race and hit a little slider to attach your name to your run. If you didn't, then you showed up on the leaderboards as "Anonymous". This was pretty frustrating for everyone, because our names couldn't be added later.
I understand what they were trying to do, but regular races are public information. You register for a public event where you run in public and then look up your name on the public results sheets along with your time. The leaderboards on the app website are similar, so there's no privacy issue.
So we all gave them feedback after the race, and they listened! You can still be anonymous if you want to, but now that slider defaults to being claimed. I didn't have to worry about hitting a button after finishing the race.
Final Thoughts
The downside of a virtual race is that I was out there alone, just some dude running through town with a number on his chest. The app helped with that quite a bit. This mission is interesting and engaging, just like all of the others. It was worth the registration fee, and lots of fun besides.
And I wasn't really alone, if we're being honest. I had a bandit runner with me who also acted as my cheering section at the Finish Line.
View Album on Flickr